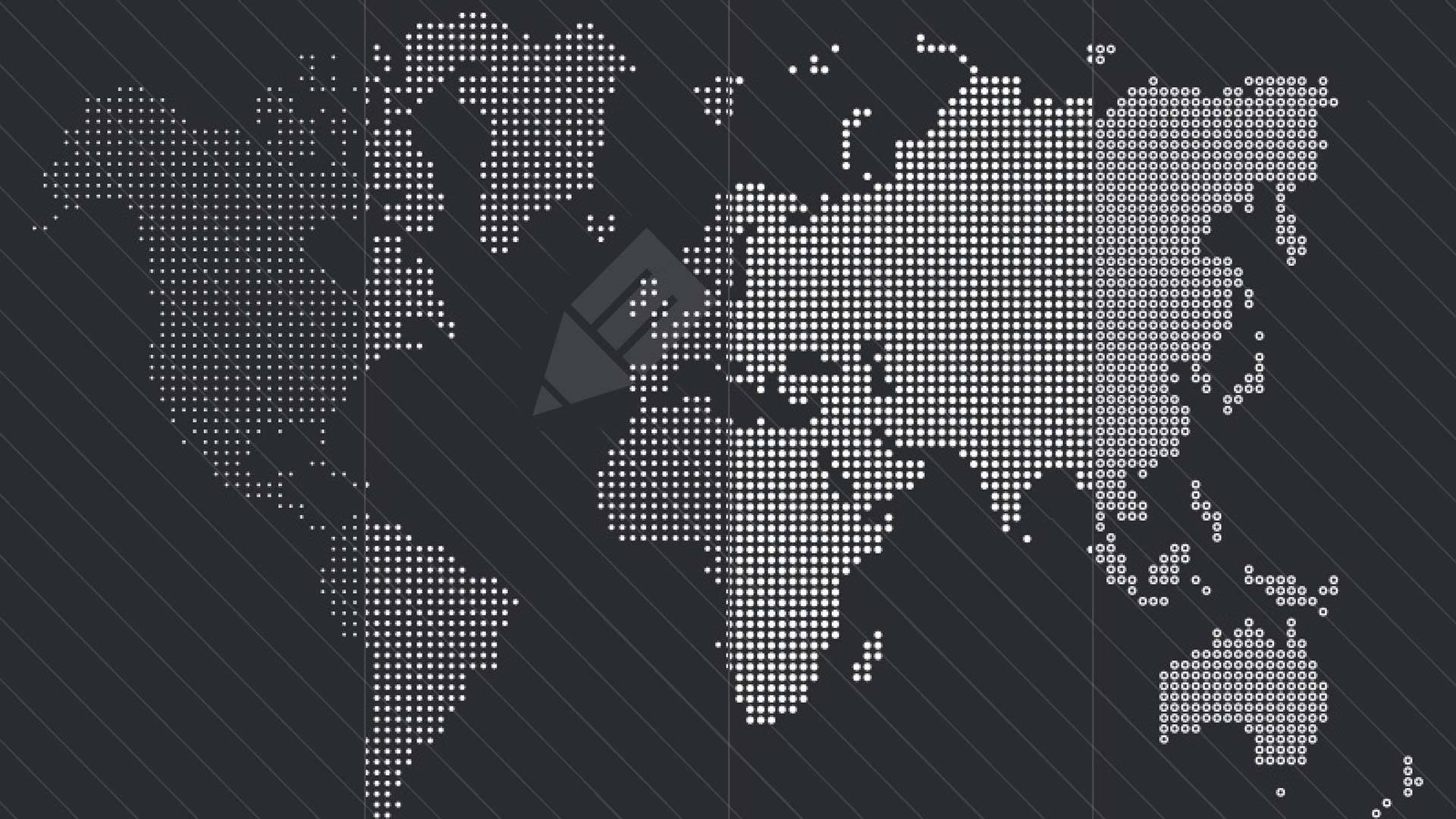 3DM, in its continuous search for expansion is proud to introduce its new commercial ally from Puerto Rico:
KOI Arise, a company dedicated to marketing and advertising
of all kinds of projects. Since September 2008, what used to be a simple customer/supplier relationship turned into a new commercial alliance. Together, we expect to grow in the real estate marketing market in Puerto Rico, and also to gradually take on new projects from Central America.